Since 2009, we've been sharing our passion for liege waffles with the Pacific Northwest and somewhere along the line, the world took notice.
We are so grateful to all the folks who have traveled far and wide to come and talk to us/ write about our waffles. Below you'll find a collection of our recent press features. Click on the article or logo to read more.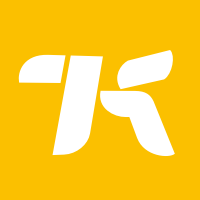 The Waffle Game that Changed Lives
December, 2010
You've never heard of this game. It's in only one cabinet, playable in one city and, generously estimating, maybe it makes a dollar a day. Nothing about this video game suggests it's someone's meal ticket, but it is. For life.